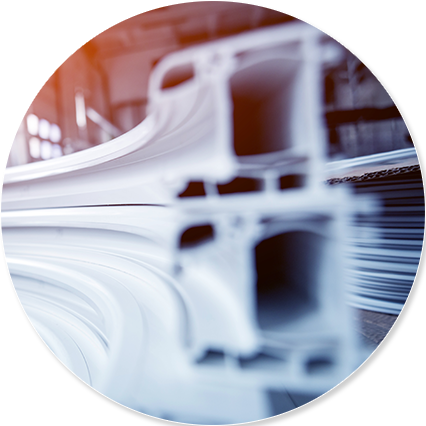 A 50+ Year History
About Us
At Novus Profile Solutions we manufacture customized plastic profile extrusions for you, our customer partners. We focus on finding solutions to your unique needs, covering all aspects of the design, manufacturing and supply chain. We will work with you to find the right solution. Throughout our 50+ year history, we have developed over 7,000 unique shapes for our customers.
Novus Profile Solutions has the knowledge and experience to deliver quality custom-engineered plastic profiles to North America. Our engineering and development team leads the way in plastic extrusion development, using state of the art technology and materials.
Novus Profile Solutions is employee owned, with 34,000 square feet of manufacturing space in Winnipeg, Manitoba. Our team has over 100+ years of experience and we specialize in innovative custom extrusions.
Customer loyalty is a result of our quality manufacturing and commitment to execution. No matter what you need, our technical experts will work closely with you to design and manufacture quality extrusions to your exact specifications.