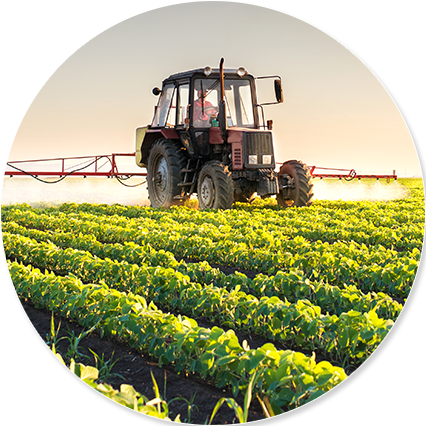 Custom Extrusion House
Our Process
Novus Profile Solutions creates and customizes extrusion dies in-house, using the latest EDM technology. We are a custom extrusion house with single extruders for smaller profiles, twin extruders for larger profiles, and we can extrude two different materials using a co-extrusion process. We do not compete with our customers, we only manufacture for you, our customers.
Novus manufactures a wide variety of plastic profile extrusions, including commonly used items; for example, refrigerator gaskets, door sweeps, and PVC window parts. Our profiles can be found in the farm machinery, electrical, mining, industrial products, buses; these are just some of the verticals we work with daily.
We use only the best materials to manufacture our custom plastic extrusions:
PVC – Flexible and Rigid (indoor/outdoor)
Polyethylene – Low-density (LDPE) and High-density (HDPE)
Polycarbonate (PC)
Polypropylene (PP)
Thermoplastic Elastomers (TPE)
Thermoplastic Rubbers (TPR)
Thermoplastic Urethanes (TPU)
Thermoplastic Vulcanite (TPV)
And, we do custom color matching in-house with UV stabilized color.
Whatever your extrusion needs, Novus can design, manufacture and deliver high quality, customized plastic profiles to meet the precise requirements of your business.